Our Approach
Focus Areas

We name our focus areas for the results we seek. In this effort, we welcome creative solutions that bring communities together, transforming culture in the process.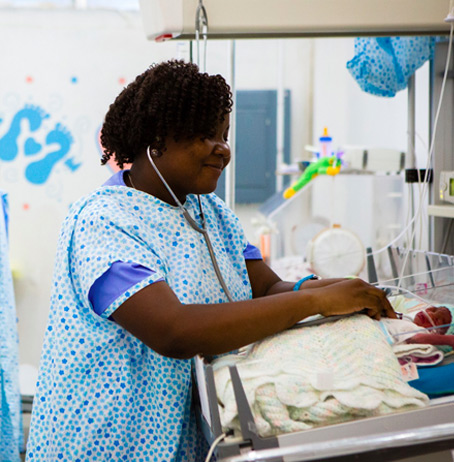 Health Equity
Wagner Foundation supports quality healthcare services and infrastructure for vulnerable populations.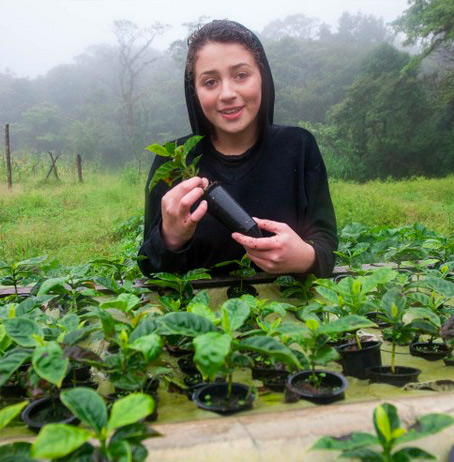 Economic Mobility
Wagner Foundation helps disenfranchised communities access economic opportunity through training, education, internships, apprenticeships, and employment programs.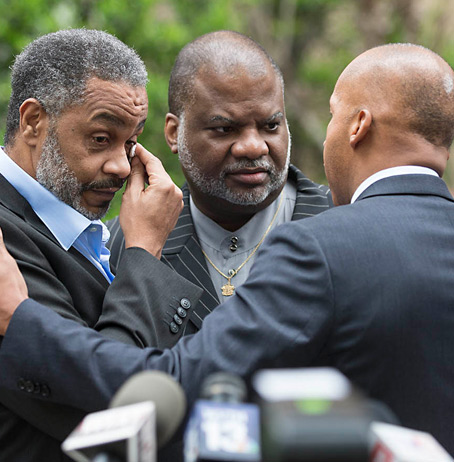 Institutional Fairness
Wagner Foundation supports criminal justice reform and other systemic changes which free all individuals to realize their full potential.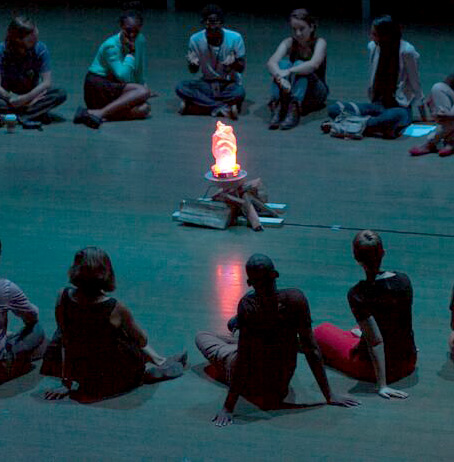 Cultural Transformation
Wagner Foundation supports organizations that expand access to culture, encourage creativity, and expression.
Local Support
Boston Area
Wagner Foundation, as a Boston-based organization, has historically supported our local community. Initially, grants focused on regional hospitals, education and human service organizations. Over time, Wagner Foundation expanded its local focus to include national and international organizations. It also broadened its mission to address social justice issues affecting vulnerable communities in the United States and abroad.
Despite our expanded mission, Wagner Foundation remains committed to the Boston area. We fund local organizations that have a deep connection to the community within our core focus areas: health equity, economic mobility, institutional fairness, and cultural transformation. We have found that our local and global networks support each other. Historically disenfranchised communities, whether international or local face many common challenges ranging from lack of economic opportunity to cultural exclusion, to limited access to health care. Sharing expertise, resources, and solutions allow us to overcome barriers that might not easily be addressed in isolation.
Building Support for Common Goals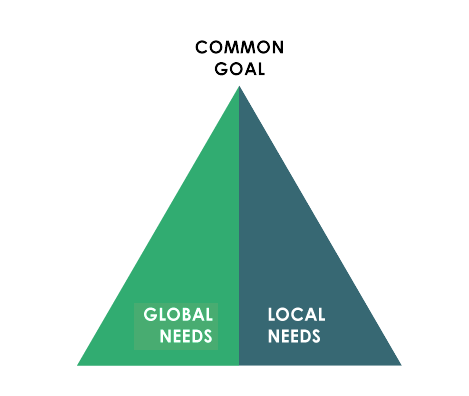 Wagner Foundation believes that local change and global change are not mutually exclusive but often are reinforcing. Lessons learned in the field in Africa (for example) can be applied domestically and vice versa.