Cultural Transformation & Access
2019 Winter Term
The Drawing Center
The Wagner Foundation is proud to support The Drawing Center's hosting of Center for Urban Pedagogy (CUP) workshops as part of Winter Term 2019.
The Wagner Foundation is committed to Just and Robust community, which includes a focus on cultural access and community engagement. CUP's commitment to culturally underserved communities demonstrates how access to information, the arts, and institutionally fairness are closely aligned. In their hosting of CUP, the Drawing Center also reminds us of its own historical leadership in defining what a New York cultural institution can be.
For more information about the Workshops, please visit: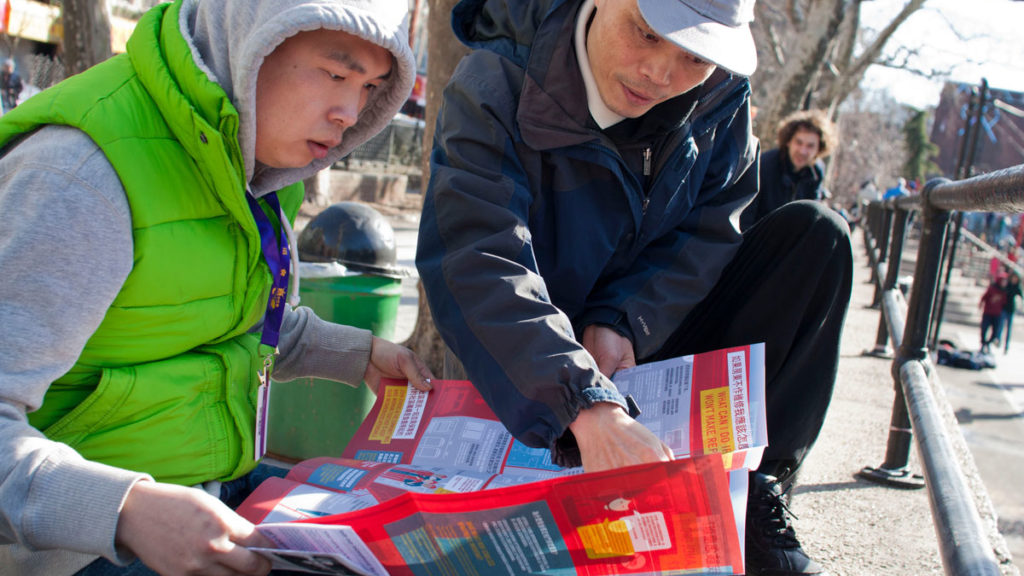 The Importance of Cultural Access
CUP collaborates with designers, educators, advocates, students, and communities to make educational tools that demystify complex policy and planning issues. In these collaborations, CUP focuses on communities who are underserved and traditionally excluded from civic dialog.
CUP projects include information on what to do if arrested in comic book form to working models of how the New York City sewer system operates. Through workshops, CUP teaches young people how to design and, in the process, they learn about the city, encouraging informed civic participation.
The Drawing Center is a leading New York City cultural institution which not only exhibits remarkable artwork, but elevates and emphasizes the importance of drawing. The Drawing Center began by challenging audiences to consider drawing as more than a preparatory step for planning a painting over 30 years ago. Since then, Drawing Center curating consistently demonstrated the broader potential for drawing; overturning arbitrary assumptions we carry regarding what is culturally important or possible.
The Drawing Center, a museum in Manhattan's SoHo district, explores the medium of drawing as primary, dynamic, and relevant to contemporary culture, the future of art, and creative thought.