What We Do
Our Vision & Mission
Our vision is a just and robust community where everyone is valued equally and has the ability to imagine, shape, pursue, and sustain the lives they wish to lead.
Our mission is to confront the social and historical disparities that perpetuate injustice. We do this by accompanying organizations aligned with this goal, serving as advocates for change and convening thought leaders. Our focus on health equity and economic prosperity is balanced by a holistic approach which aims to develop and strengthen equitable systems throughout the world.
Focus Areas
Striving to Achieve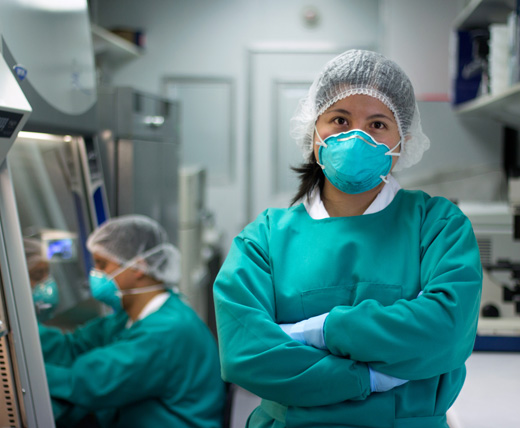 Photo by Cecille Joan Avila / Partners In Health
Health Equity
Vital Community
Health is a basic individual right and an essential feature of stable, equitable communities. The Wagner Foundation supports long-term investments in quality healthcare infrastructure as a means to provide access to this right. This support includes the building of new hospitals, their maintenance, investments in public health, and the development of global healthcare networks. Historical exclusion of communities from adequate healthcare is profoundly destabilizing to society as a whole.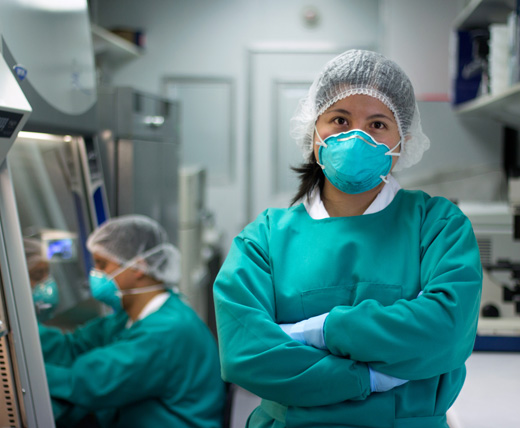 Photo by Cecille Joan Avila / Partners In Health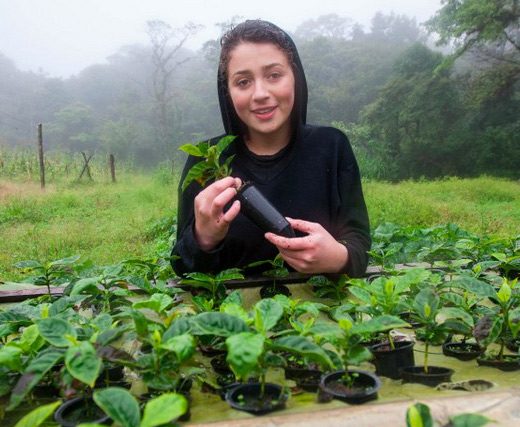 Courtesy Root Capital, Photo by Sean Hawkey
Economic Mobility
Prosperous Community
The Wagner Foundation supports access to economic opportunity through education, training, apprenticeships, and other employment programs. To equip the next generation to find and create jobs of the future will require a creative approach to working with business partners, greater investments in training and skill-building, and strategic investments in educational opportunities.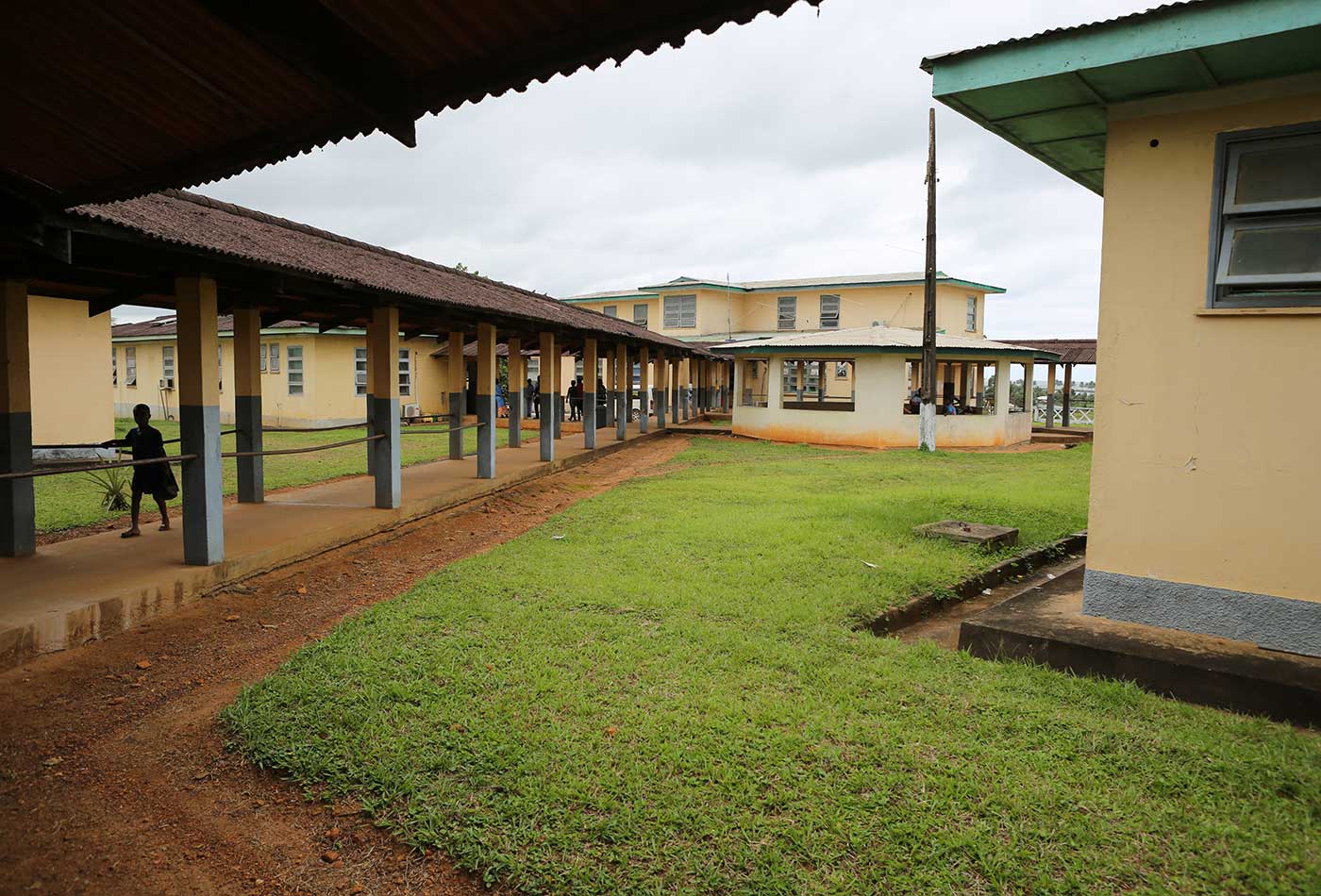 Photo by Rebecca E. Rollins / Partners In Health
Institutional Fairness
Just Community
The Wagner Foundation supports institutional change in the interest of overcoming historical and cultural bias. This includes criminal justice reform, policies protecting basic human rights, equitable education opportunities, and programs which confront barriers to historically disenfranchised communities.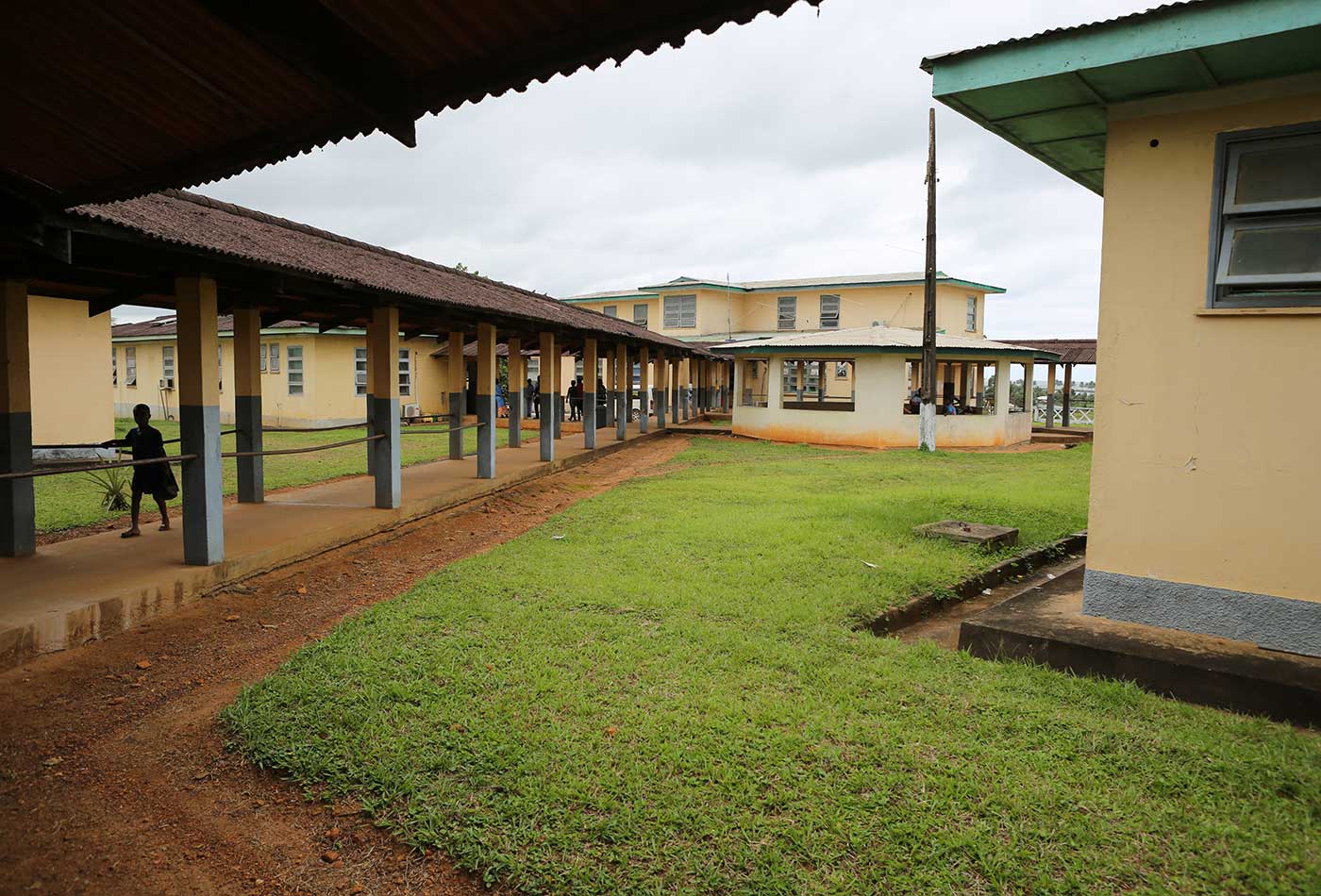 Photo by Rebecca E. Rollins / Partners In Health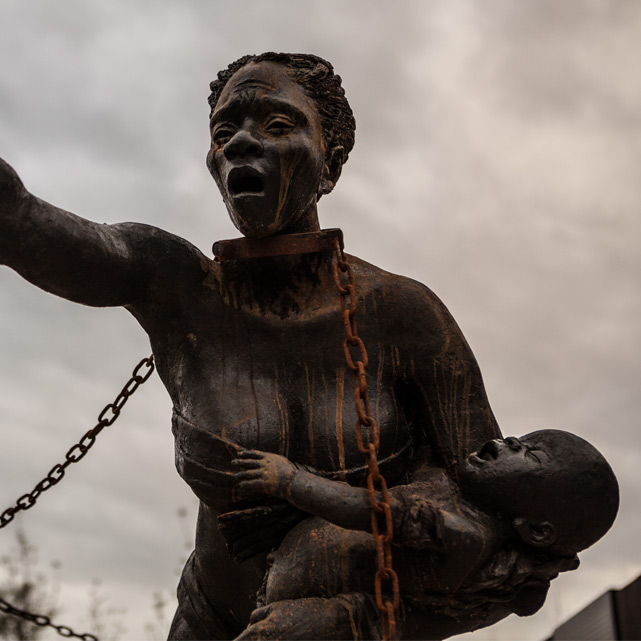 Photo: Equal Justice Initiative/Human Pictures
Cultural Transformation
Robust Community
The Wagner Foundation is committed to encouraging creative, visionary individuals and arts institutions in expanding cultural access, and it supports individuals and communities exploring creative ideas that challenge convention. Not only does everyone have a right and responsibility to be creative, imagining and shaping our future is an inherently creative act.