How We Work
When working with partners, Wagner Foundation considers three levels of engagement: framework, approach, and methodology. These different levels help to balance larger goals, like systemic change, with practical details.
FRAMEWORK
Our "Framework" is a conceptual structure that all our work is "framed" by. Given the variety of Wagner Foundation partnerships, a framework necessary to see the "big picture"; making it easier to understand how distinct commitments complement each other or advance larger goals.
APPROACH
Our 'Approach' is an expression of how Wagner Foundation (partnership style) thinks about our partnerships and commitments. Being explicit about how we approach relationships, situations, or problems clarifies expectations for everyone involved.
METHODOLOGY
Our 'Methodology' outlines the practical steps we use throughout our work. Our methodology refers to actionable procedures built through experience. As we learn more, our methodological practice evolves.
LEVELS OF ENGAGEMENT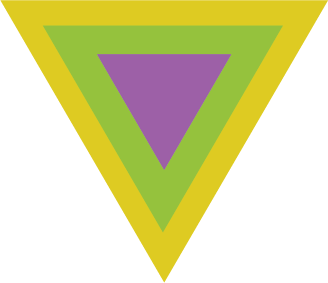 Framework, Approach, Methodology
Alignment helps structure engagement across diverse commitments and partnerships.