Local Support
Boston Area
Wagner Foundation, as a Boston-based organization, has historically supported the local community. Initially, grants focused on regional hospitals, education and human service organizations. Over time, the Wagner Foundation expanded its local focus to include national and international organizations. It also broadened its mission to address social justice issues affecting vulnerable communities in the United States and abroad.
Despite our expanded mission, the Wagner Foundation is still deeply committed to the Boston area. In fact, our local and global networks support each other. Historically disenfranchised communities face many common challenges ranging from lack of economic opportunity to cultural exclusion. Sharing expertise, resources, and solutions allow us to overcome barriers that might not easily be addressed in isolation.
That is why a Wagner Foundation partnership may coordinate multiple organizations or support a single organization with a holistic, community focus. Each partnership is as individual as the community it serves; but working together in new ways, shared learning and resources benefit us all.
Building Support for Common Goals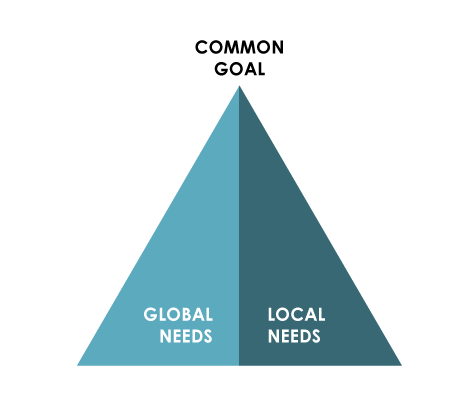 Wagner Foundation believes that local change is global change; meeting an immediate challenge is the first step in building broader support and addressing the same problem elsewhere.