Economic Mobility & Opportunity Gap
Values & Goals
Year Up
Year Up's mission is to close the "Opportunity Divide" by providing urban young adults with the skills, experience, and support that will empower them to reach their potential through professional careers and higher education.
The Wagner Foundation recognizes that in supporting individuals as whole people, with complex needs and responsibilities, they are better able to realize their full potential. Year Up is an organization which embraces a "high support, high expectation" model that combines marketable job skills, stipends, internships and college credits. Year Up's holistic approach encourages professional and personal development by placing young adults on a viable path to economic self-sufficiency and self-discovery.
Five million bright young adults are without access to opportunities to connect to the economic mainstream. Meanwhile, over the next decade, American companies will face a shortage of over 12 million qualified workers. Year Up helps this group to bridge the "Opportunity Divide" to achieve their professional goals.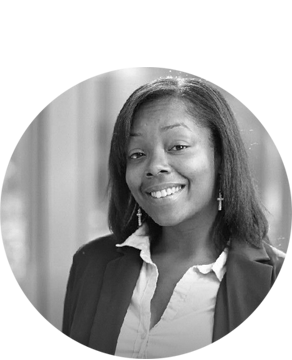 "I will one day tell my daughter about the trials I've faced, but I'll be able to say it with a smile because despite it all, I'm overcoming them."

- Kelly Reynolds, Year Up graduate

Year Up is a one-year, intensive training program that provides low-income young adults, ages 18-24, with a combination of hands-on skills development, coursework eligible for college credit, corporate internships, and wraparound support.