How We Began
Foundation History
The Wagner Foundation was established in Boston in 2005. Initially, grants focused on elementary and secondary school programs, universities, hospitals, and human service organizations based in the Boston area. This local focus reflected an understanding of the community, a concern for accountability, and a desire to facilitate participation around shared goals.
The Boston non-profit sector includes organizations that not only serve the local community, but also provide remarkable international and national programs. Expertise, staff, and training are leveraged across these institutions, formally and informally, in a manner that creates substantial benefit for the Boston area and the world. Inspired and informed by such practices, the Wagner Foundation evolved its own methodology.
Over time, the Wagner Foundation expanded its local focus to include national and international organizations. It also broadened its mission to address social justice issues affecting vulnerable communities in the United States and abroad.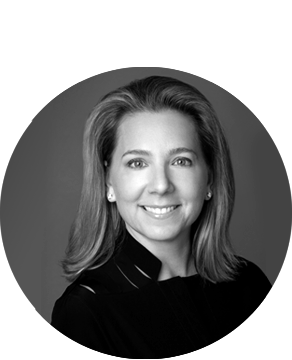 As a Boston-based foundation the Wagner Foundation supports local, national, and international organizations.