Balance
Experience and Creativity
The Wagner Foundation is building a supportive network of grantee organizations. We invest in both emerging and established organizations, encouraging growth, connectivity and innovation. In our experience, emerging non-profits, by maintaining close ties to their community, have much to offer in terms of new ideas and energy. Likewise, established institutions, with their record of success, planning, and oversight, contribute valuable experience and knowledge to the field.
The Wagner Foundation grant evaluation process looks to invest in partners that balance new ideas and experience across our grantee network. The Wagner Foundation is often intimately involved in the projects it supports. We encourage our partners to collaborate, conduct research and share what they learn with the field. Our involvement helps us understand the issues that matter and how to further invest to facilitate success and systematic change. As a result, we benefit as much from our relationships with partners as they do from us.
Wagner Foundation's 3 Focus Areas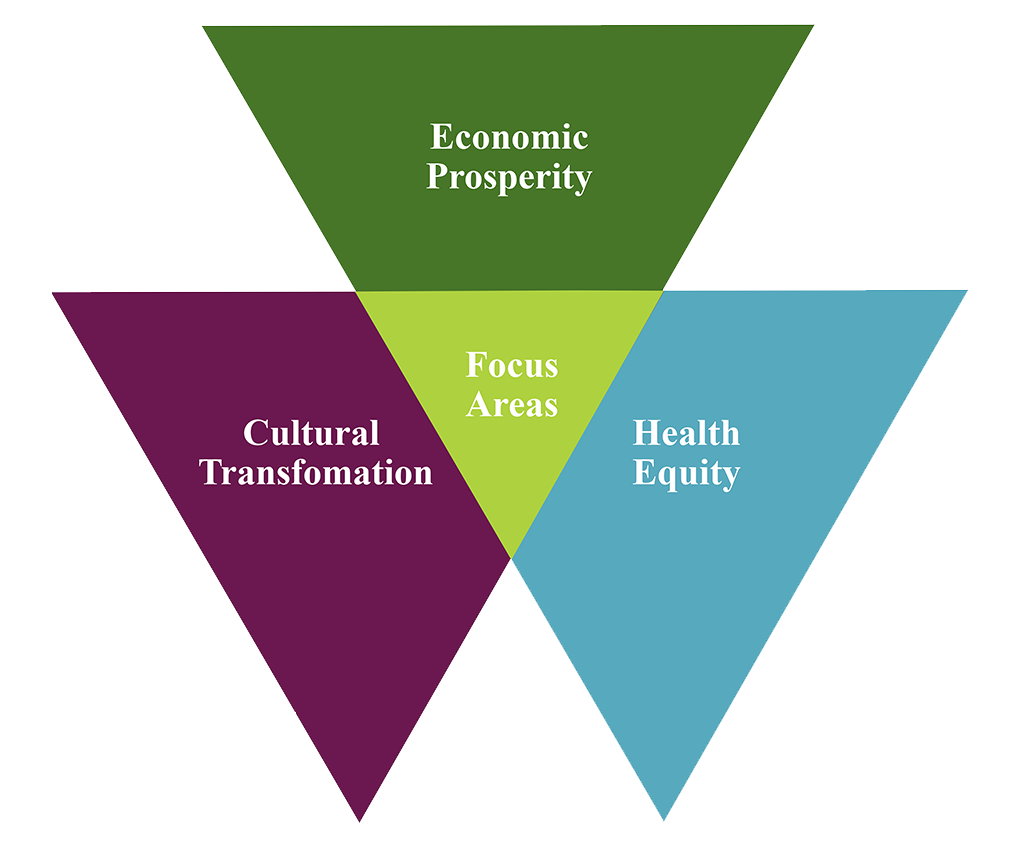 Focus Areas
- We name our focus areas for the results we seek. In this effort, we welcome creative solutions that bring communities together, transforming culture in the process.
Funding Criteria
The Wagner Foundation Grants
The Wagner Foundation funds organizations that achieve excellence in their stated mission through strong leadership, ambition, creativity, and collaboration.  The foundation also considers an organization's record of success, adherence to strategic planning, and oversight.
Grantee organizations demonstrate the following practices and values:
Strong Leadership
Engaging, creative visions require the commitment and expertise of a strong leader and an effective Board of Trustees. The Wagner Foundation does not just look for great ideas, but for people with the drive and courage to make them a reality.
Creativity
Creative solutions often challenge convention, suggest new ways of working, and find new partnerships or models. For this reason, the ability to evolve and develop new solutions is an essential institutional trait for successful organizations.
Collaboration
Organizations that embrace systematic change as a core value are able to engage individuals with different perspectives and in turn work with communities in meaningful ways to enlist broader support, whether through private or public sector partners. Bringing together many parts of a creative solution requires a more holistic approach to giving.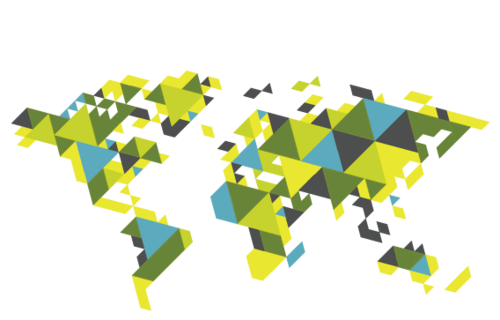 Strategic Approach
Realizing a visionary idea requires the ability to address short-term concerns while committing to long-term solutions. This includes accounting for long-term impact without failing to address the immediate circumstances communities face.
Ambition
Organizations that set high expectations for their outcomes will effect a type of change that may not have been previously imaginable. Achieving meaningful societal change requires a level of novel thinking and a daring to accept only what is excellent and not merely acceptable.
SELECTED SUPPORT
GRANTEE PARTNERS
Below is a partial list of current partners, who are working towards building just and robust community: